Kommunikationsdesign BA
Mariam Ibrahim

On Cairo's Youth – A Crossmedial Exhibition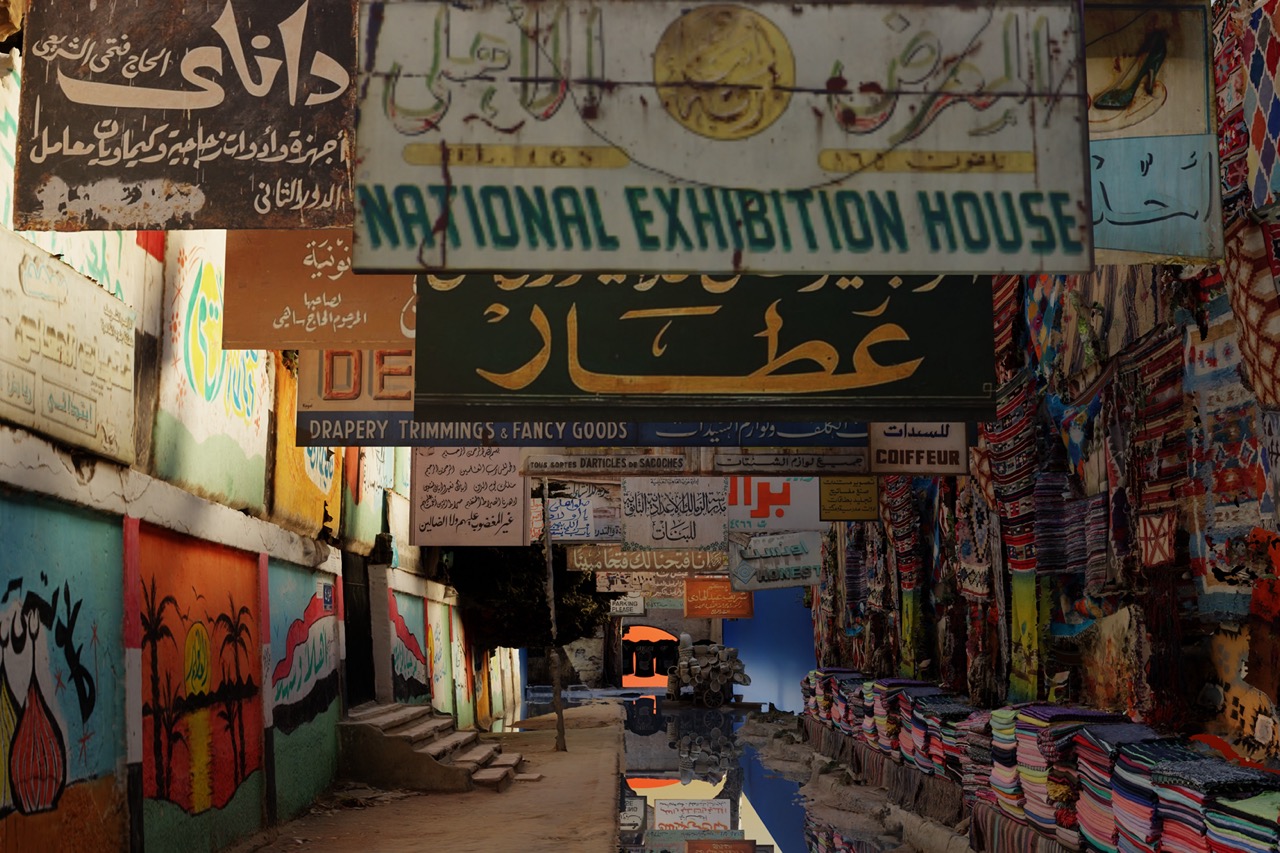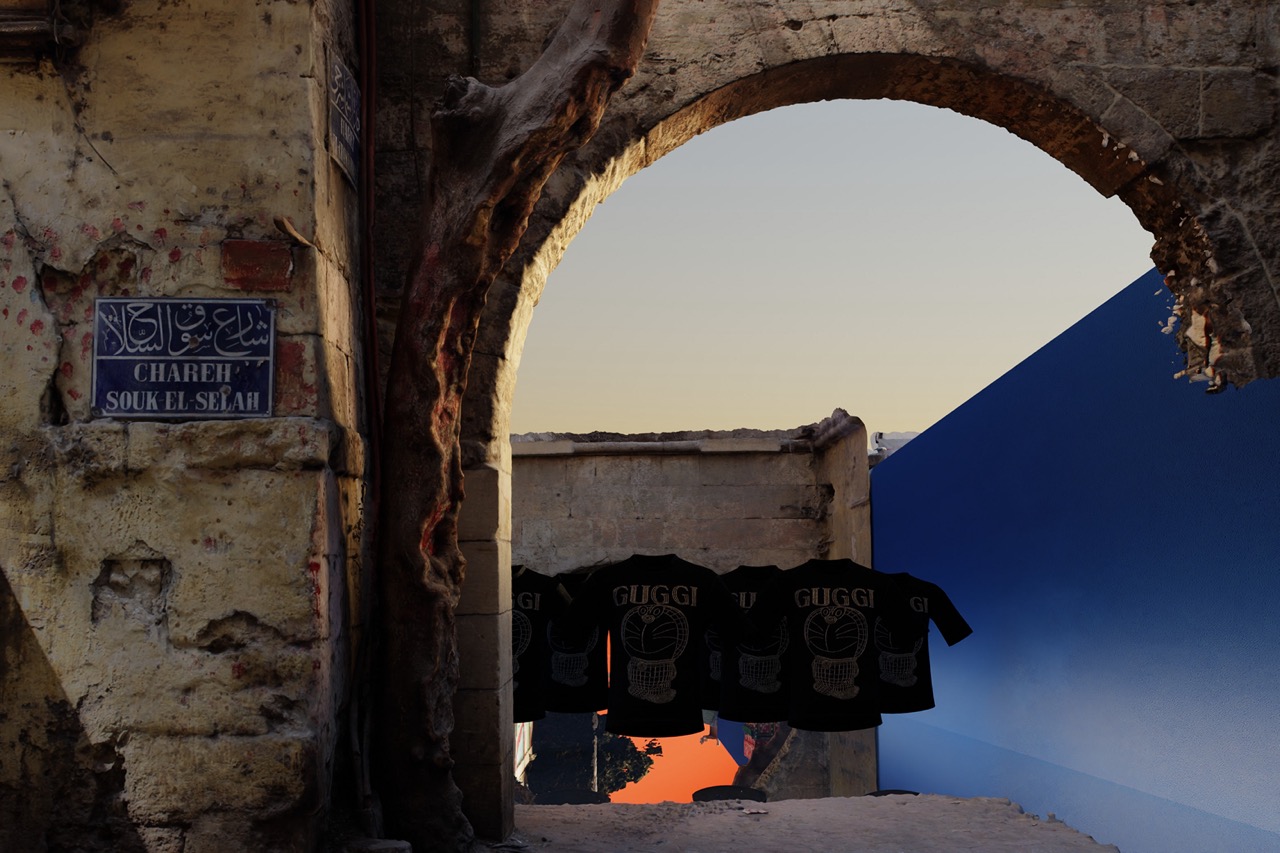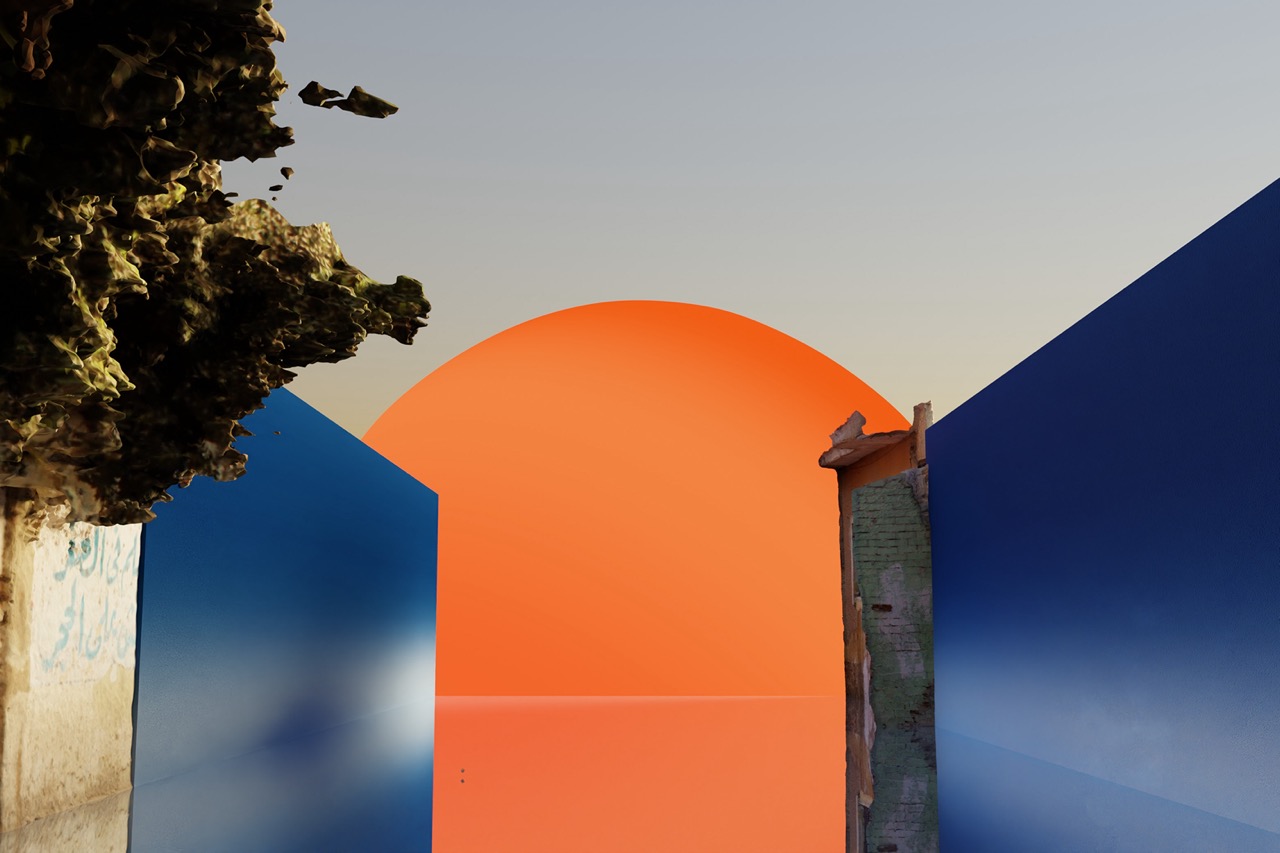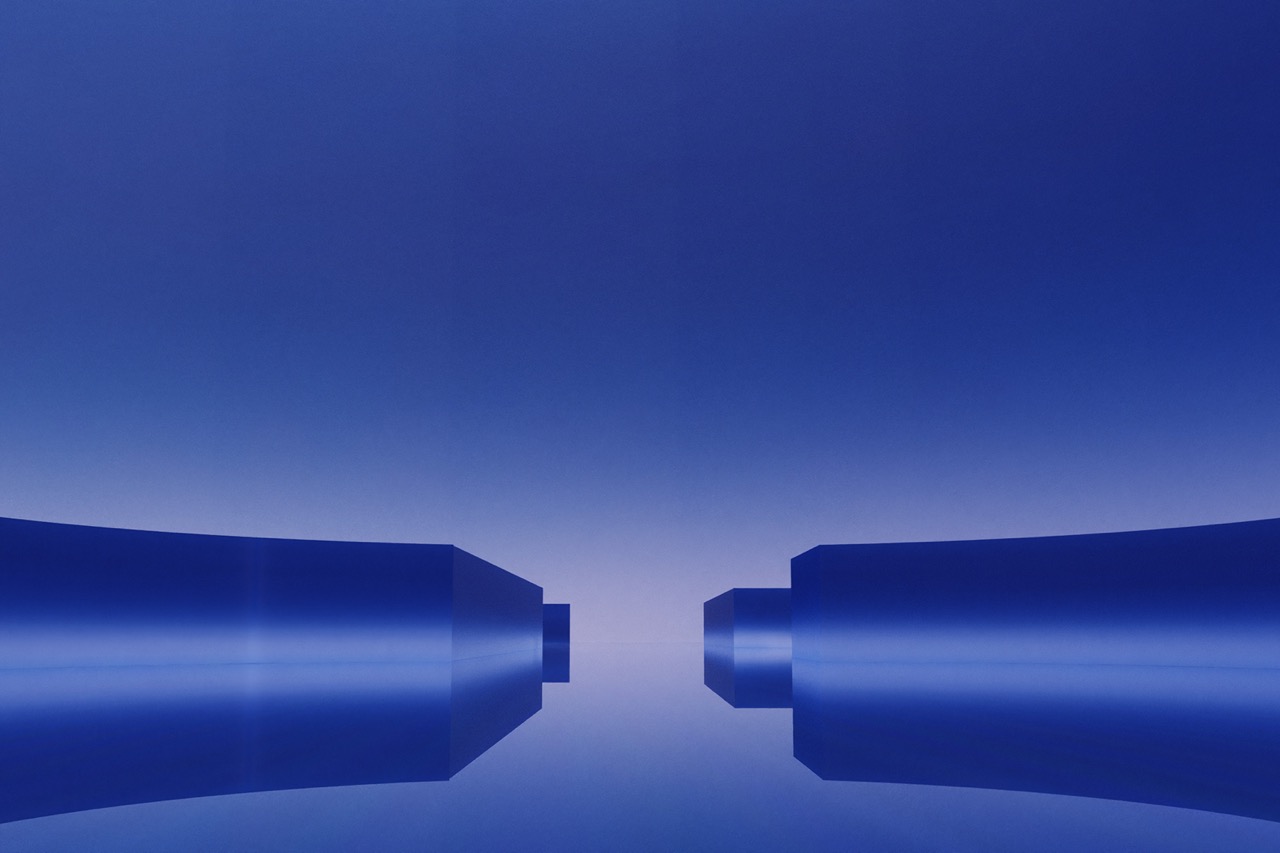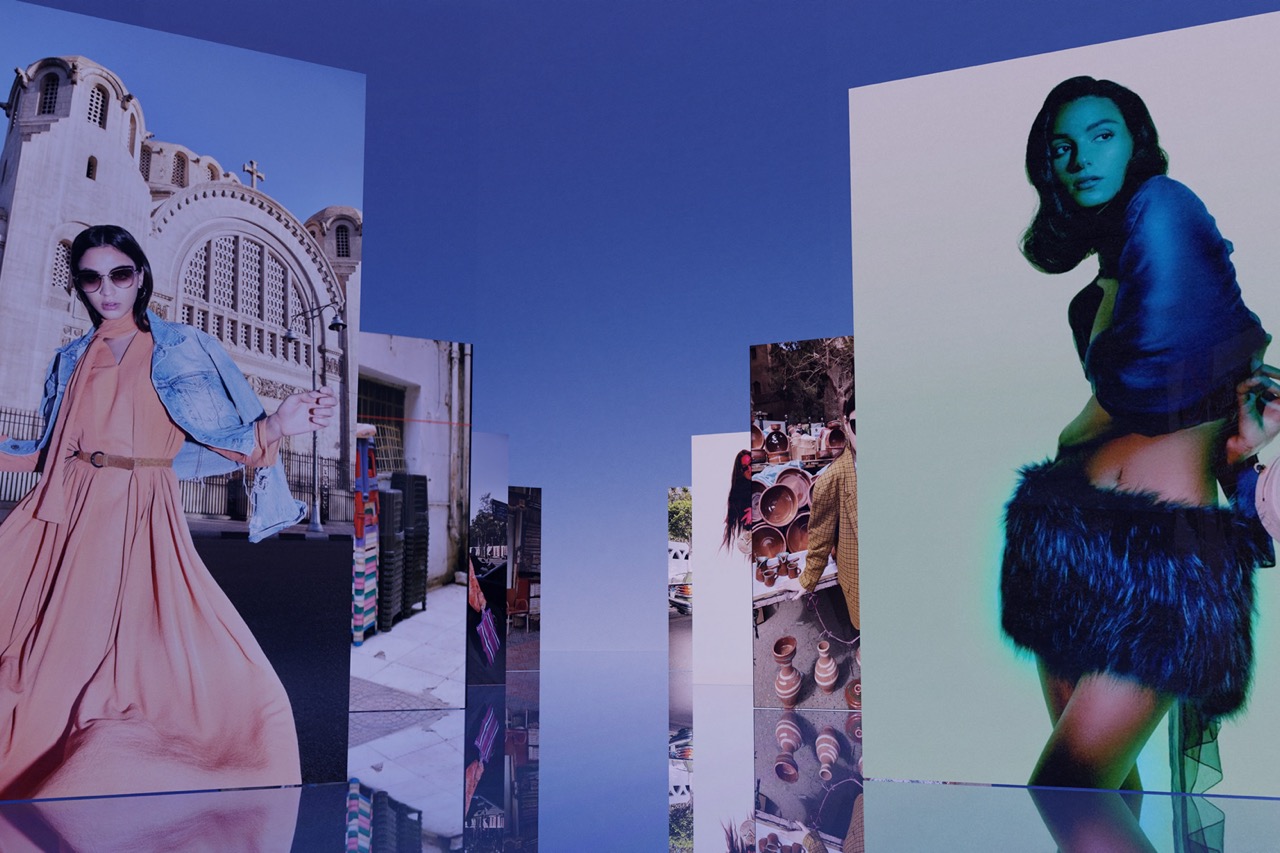 On Cairo's Youth challenges the West's fixation on orientalist Egypt of the past by unleashing the Egypt of now: the youth. Cairene youth is Egypt's driving cultural force.
The first release of On Cairo's Youth is a bipartite virtual exhibition that reflects on 'produced' themes of Egyptian culture the youth is born within and the creative artefacts the youth 'reproduces', examining the presence of Egyptian culture in their work.
The background and inspiration behind the narrative of the exhibition was unleashed through 4 interviews with 4 Cairene creatives that currently shape the creative scene: Iman El Deeb, Nada Hesham, Raghda Moataz and Baher Khairy.
The first part of the virtual exhibition dissects Cairene Street Culture and is based on an analysis of real-life aspects of Cairene streets. The models were created in collaboration with a young Egyptian architect through photogrammetry to bring a real Cairo experience through 3D to life.
The galactic and ethereal world shapes part two of the exhibition. It unleashes how Cairo's youth reintroduces Cairene Street Culture within the fashion and music scene. 10 creatives, 20 artefacts. Here are the most recent works of young Cairene creatives.
Betreuung:
Prof. Kai Bergmann
Kontakt: